IMPORTANT NOTE
: Dr. Tenpenny has JUST released
her newest eBook
. I encourage everyone to join the Vaxxter newsletter and get your copy before it is gone.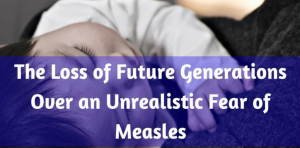 Dr. Ed Group joins Alex Jones in studio to answer questions regarding vaccine safety and how to opt out for your children.
Help us spread the word about the liberty movement, we're reaching millions help us reach millions more.
Comments
comments