IMPORTANT NOTE
: Dr. Tenpenny has JUST released
her newest eBook
. I encourage everyone to join the Vaxxter newsletter and get your copy before it is gone.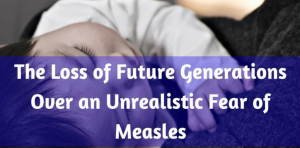 "There are 21 side effects."
"Girls suffer from chronic fatigue."
"Medical profession protecting pharmaceutical companies by denying the side effects."
Pashal Mooney, an Irish Fianna Fáil politician and a member of Seanad Éireann, gives an impassioned plea to Irish Government officials regarding the use of the HPV vaccine and it's risk to young girls around the country.
Comments
comments