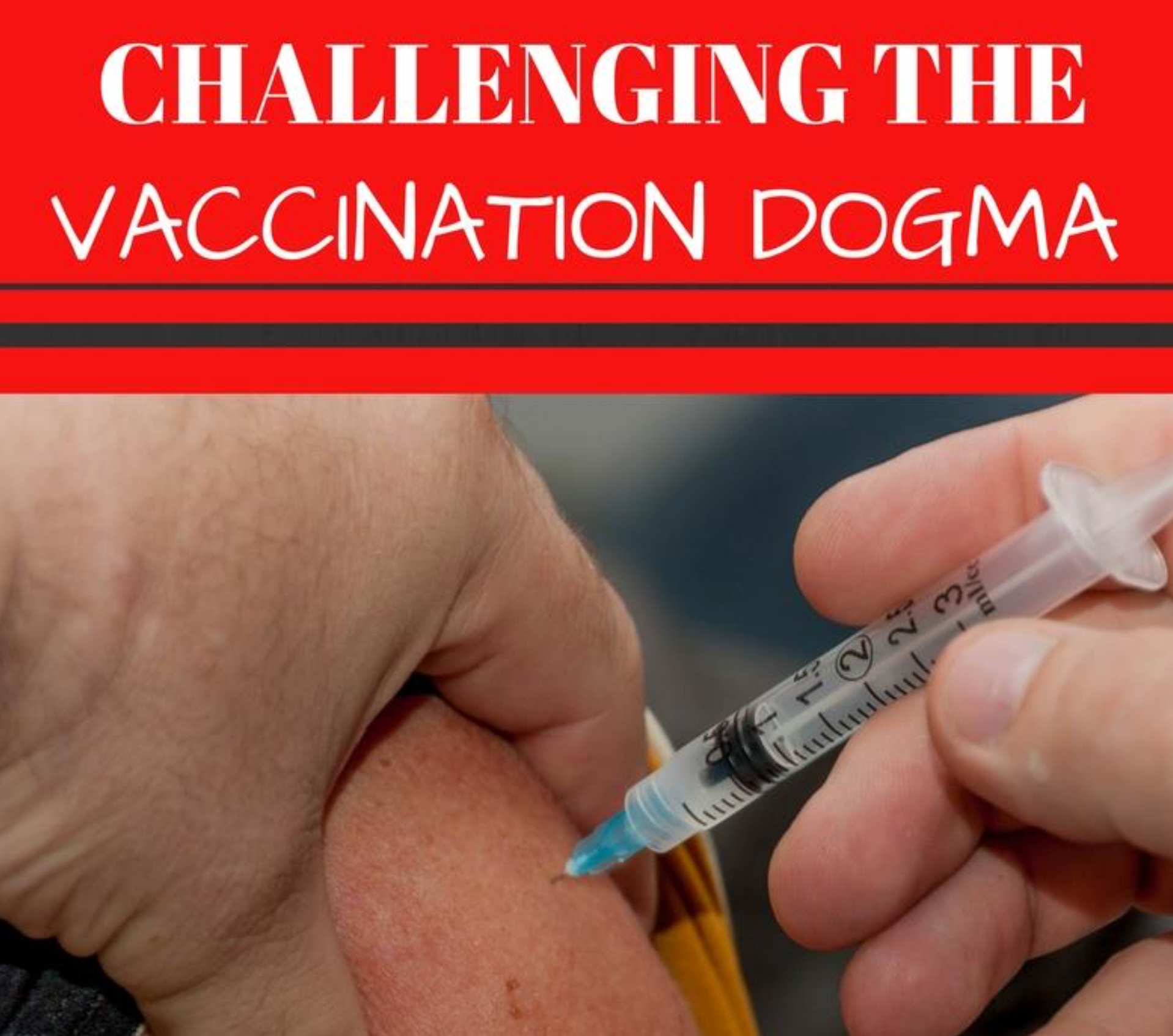 IMPORTANT NOTE
: Dr. Tenpenny has JUST released her
newest eBook.
CHALLENGING THE VACCINE DOGMA
. I encourage everyone to join the Vaxxter newsletter and get your
FREE
copy before it is gone.
Dr. Kenneth P Stoller, MD, is a former Pediatrician at UCLA who resigned because he says that the American Academy of Pediatrics KNOWS Vaccines cause autism and tried to hide it.
Dr. Kenneth P Stoller, MD was trained as a pediatrician at UCLA and was a fellow of the American Academy of Pediatrics for two decades. In 2008 he resigned from the AAP after realizing that the AAP has known that mercury in vaccines can cause Autism and other neurological damage, yet the organization has refused to make a determined effort to have mercury (in thimerosal) removed from all vaccines. And in fact, has instead engaged in a cover-up to protect the interests of the vaccine makers and pharmaceutical empires. Please share far and wide – the public needs to hear this! Dr. Stoller's Website for parents wondering if their child will qualify for a medical exemption
Dr. Kenneth Stoller, MD: Autism, Vaccines, Mercury and the Cul…(WATCH IN HD) www.StopMandatoryVaccination.com – Dr. Kenneth P Stoller, MD was trained as a pediatrician at UCLA and was a fellow of the American Academy of Pediatrics for two decades. In 2008 he resigned from the AAP after realizing that the AAP has known that mercury in vaccines can cause Autism and other neurological damage, yet the organization has refused to make a determined effort to have mercury (in thimerosal) removed from all vaccines. And in fact, has instead engaged in a cover-up to protect the interests of the vaccine makers and pharmaceutical empires. Please share far and wide – the public needs to hear this! Dr. Stoller's Website for parents wondering if their child will qualify for a medical exemption: www.jabevalscalifornia.com #StopMandatoryVaccination #StopPoisoningOurChildren Stop Mandatory Vaccination

Posted by Larry Cook on Saturday, December 12, 2015
Comments
comments