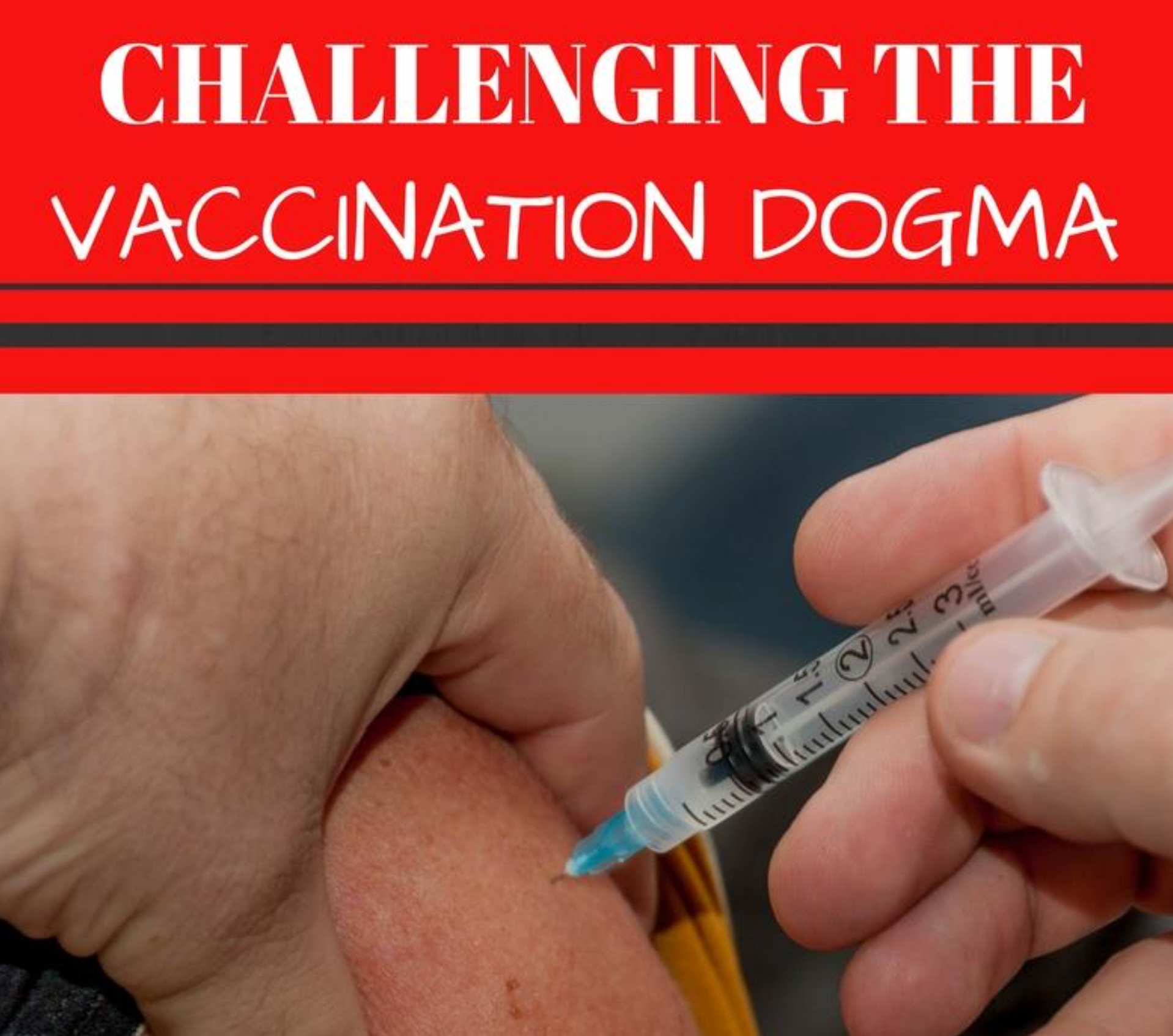 IMPORTANT NOTE
: Dr. Tenpenny has JUST released her
newest eBook.
CHALLENGING THE VACCINE DOGMA
. I encourage everyone to join the Vaxxter newsletter and get your
FREE
copy before it is gone.
In this video, Luke Rudkowski addresses the media's outcry after Donald Trump met with Robert Kennedy Jr and asked him to be on the committee on vaccine safety. This issue is extremely important as we show you with evidence against the CDC and big pharma vaccine industry that has been largely unaccountable.
Comments
comments