ADVERTISEMENT
LIKE Vaxxter on Facebook
The first-of-its-kind study of vaccinated vs. unvaccinated American homeschooled children.
Yep, it is just what you thought.
See this image.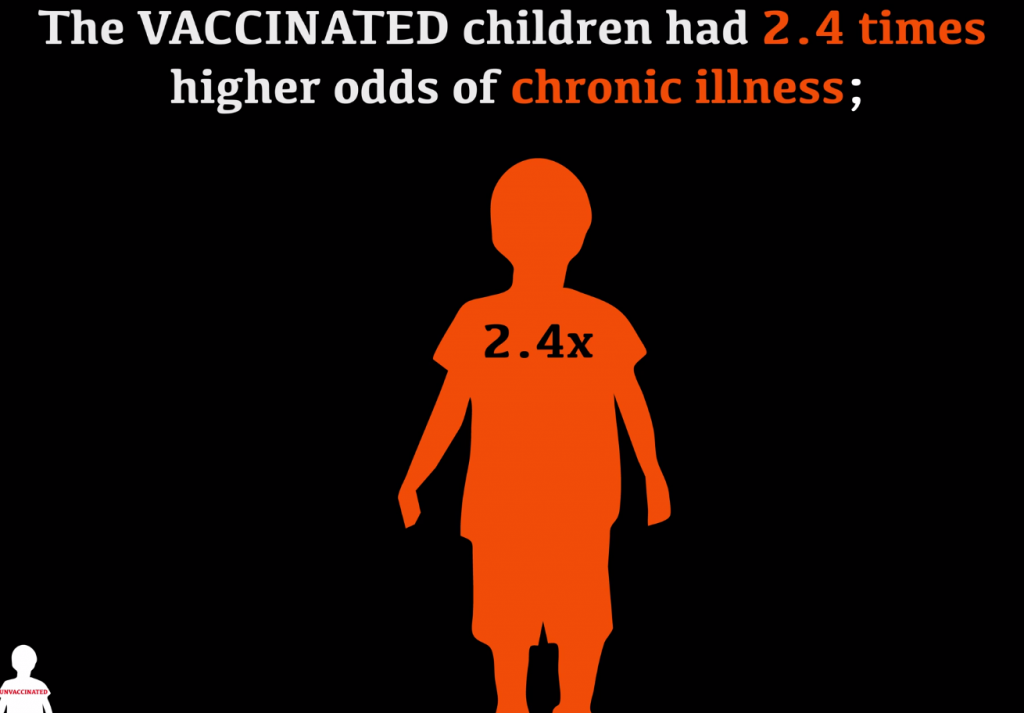 Check out the video below.
LIKE Vaxxter on Facebook
*Vaxxter.com is a participant in the Amazon Services LLC Associates Program, an affiliate advertising program designed to provide a means for sites to earn advertising fees by advertising and linking to Vaxxter.com.
Comments
comments