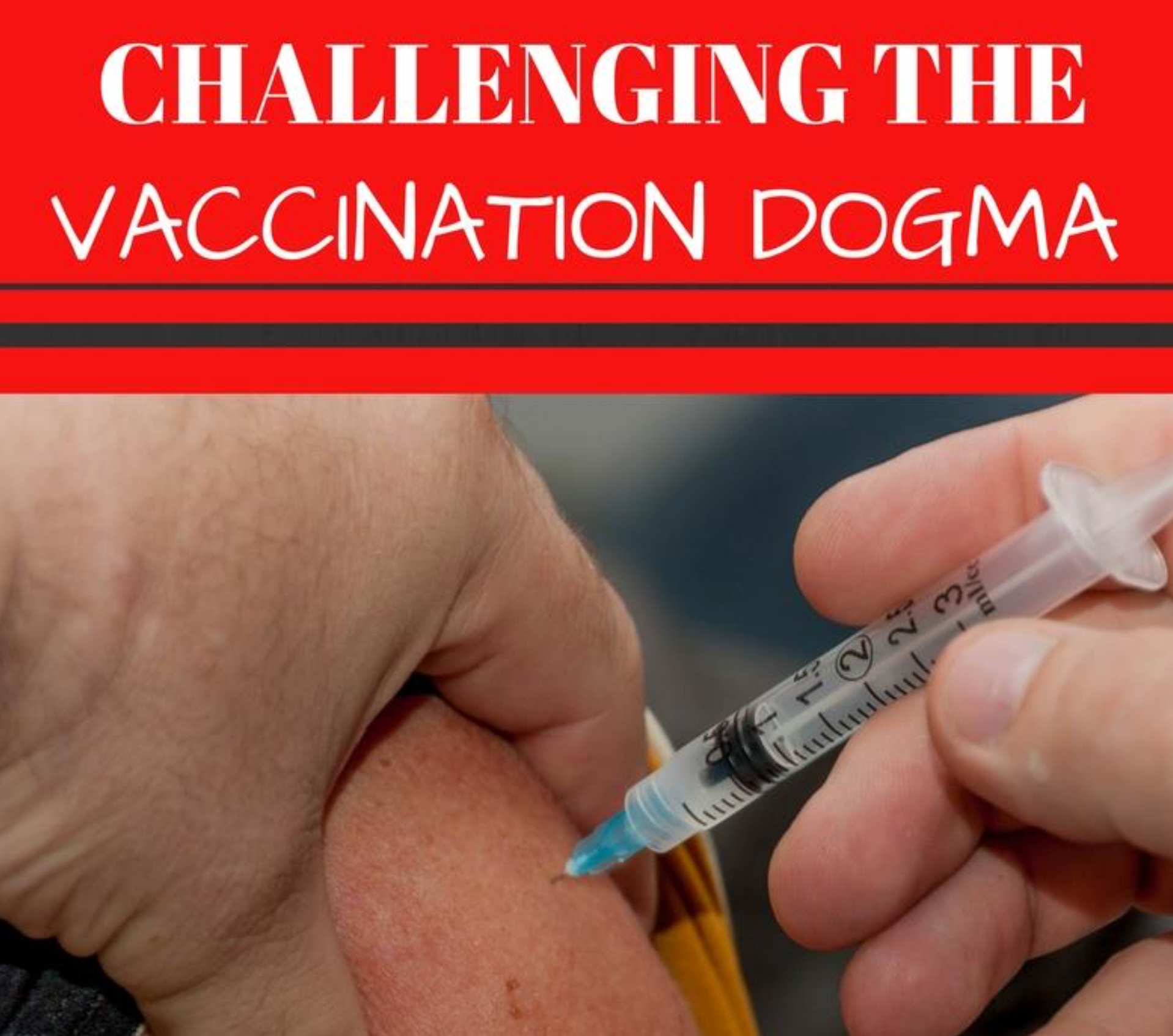 IMPORTANT NOTE
: Dr. Tenpenny has JUST released her
newest eBook.
CHALLENGING THE VACCINE DOGMA
. I encourage everyone to join the Vaxxter newsletter and get your
FREE
copy before it is gone.
Honey Rinicella has two teeenage twins with autism. She calls herself "pro-safety" over "anti-vaccine."
"There is no one size fits all, there is no universal fit."
"I fully support vaccinations, I do, but they need to be safer."
She also discusses that the measles cases in California contained 29 vaccinated children.

Comments
comments