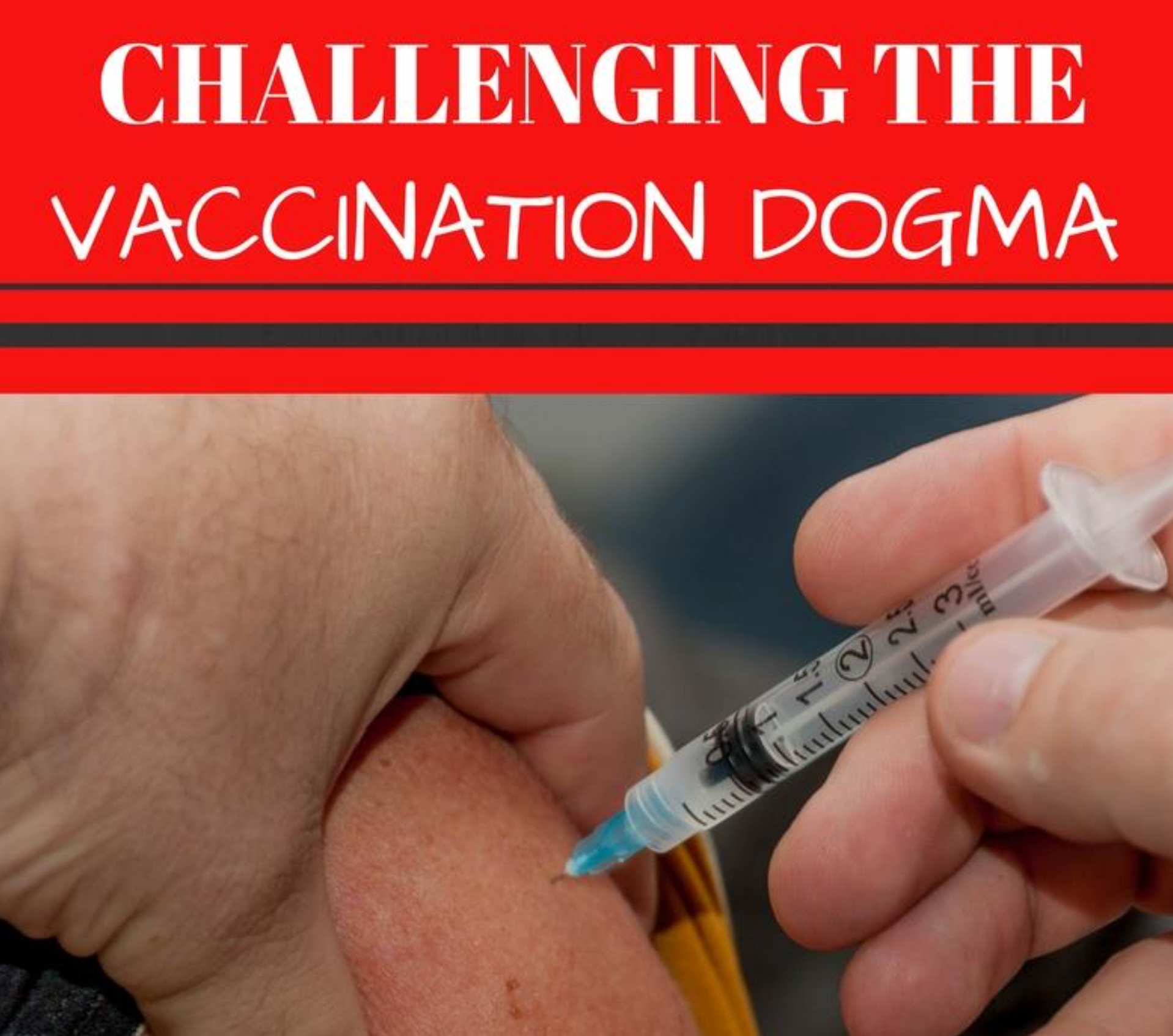 IMPORTANT NOTE
: Dr. Tenpenny has JUST released her
newest eBook.
CHALLENGING THE VACCINE DOGMA
. I encourage everyone to join the Vaxxter newsletter and get your
FREE
copy before it is gone.
Why is it that every time you go to the ER they want you to get the tetanus vaccine. What about the risks of the vaccine? Who is most likely to die from tetanus? Is it treatable? Why don't they tell you that you are actually also getting the vaccine for pertussis and diptheria. Plus, they fail to mention that it takes 2 weeks to develop antibodies against tetanus and if you actually had tetanus, you would die before the antibodies are actually formed.
Comments
comments