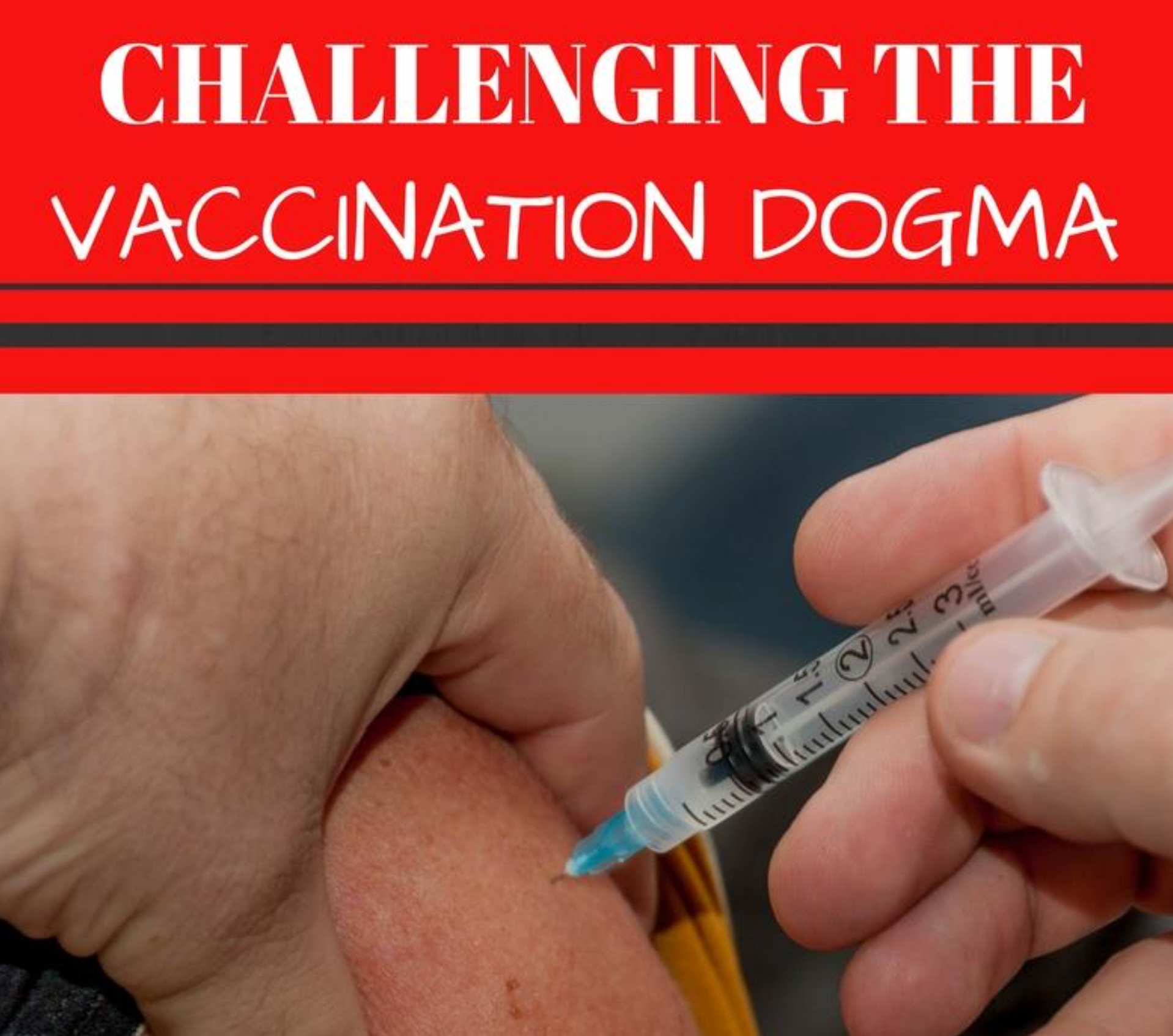 IMPORTANT NOTE
: Dr. Tenpenny has JUST released her
newest eBook.
CHALLENGING THE VACCINE DOGMA
. I encourage everyone to join the Vaxxter newsletter and get your
FREE
copy before it is gone.
Wait, what? The woman's confusion to this is hilarious.
Richard Pan. He's back. And in full form. This time is was giving a speech at UC Berkeley, telling a panel that "water toxicity is the biggest danger kids face with vaccines." Actually, the whole thing is super confusing, as you can see from the response it gets.

Comments
comments