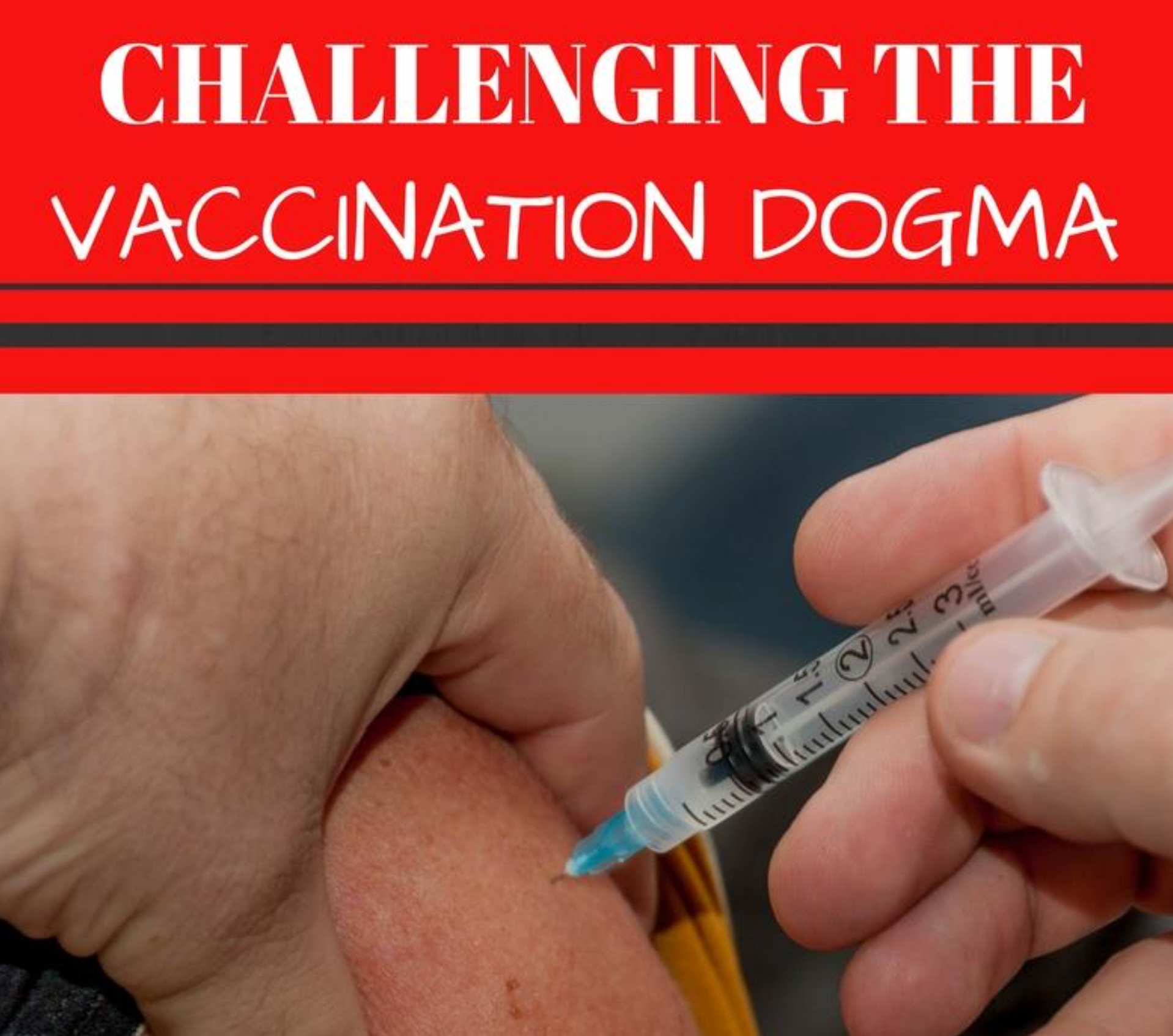 IMPORTANT NOTE
: Dr. Tenpenny has JUST released her
newest eBook.
CHALLENGING THE VACCINE DOGMA
. I encourage everyone to join the Vaxxter newsletter and get your
FREE
copy before it is gone.
Donald Trump is holding a press conference right now. And he hasn't let anyone down. He immediately attacked Pharma.
"Pharma has a lot of lobbyist, a lot of power…"
Additionally, he stressed again he will be working hard to put Americans back to work.
"I will be the greatest job producer ever…"
He also didn't leave out our veterans…
"Our veterans have been treated horribly…"
When asked about conflicts of interests existing in his cabinet appointees?
"We have one of the great cabinets ever put together…"
Comments
comments