And you are going to want to hear this. Ben Swann, an Atlanta reporter from CBS46, who covered the CDC protest over the autism and vaccine connection, has taken a unique stand over the matter of vaccines and autism.
In the October 29th video of this year (2015), Swann slams the CDC for the cover up by scientist over vaccines and autism numbers.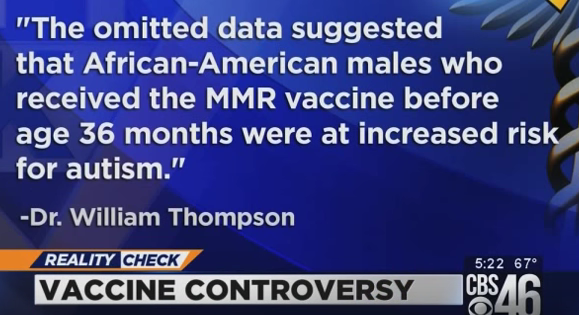 Over 100 people gathered outside the CDC in Atlanta demanding transparency when it comes to vaccines. Is there anything to what these people are saying? How about the facts that no one else will share? This is a Reality Check you won't see anywhere else.
---
Support Vaxxter
Your Donation Helps Us Fight Censorship And Remain Ad-Free
[give_form id="5471"] If you prefer snail mail instead, make donation checks payable to CHOONADI, LLC, owner of Vaxxter.com 7380 Engle Road Middleburgh Hgts, OH 44130

---