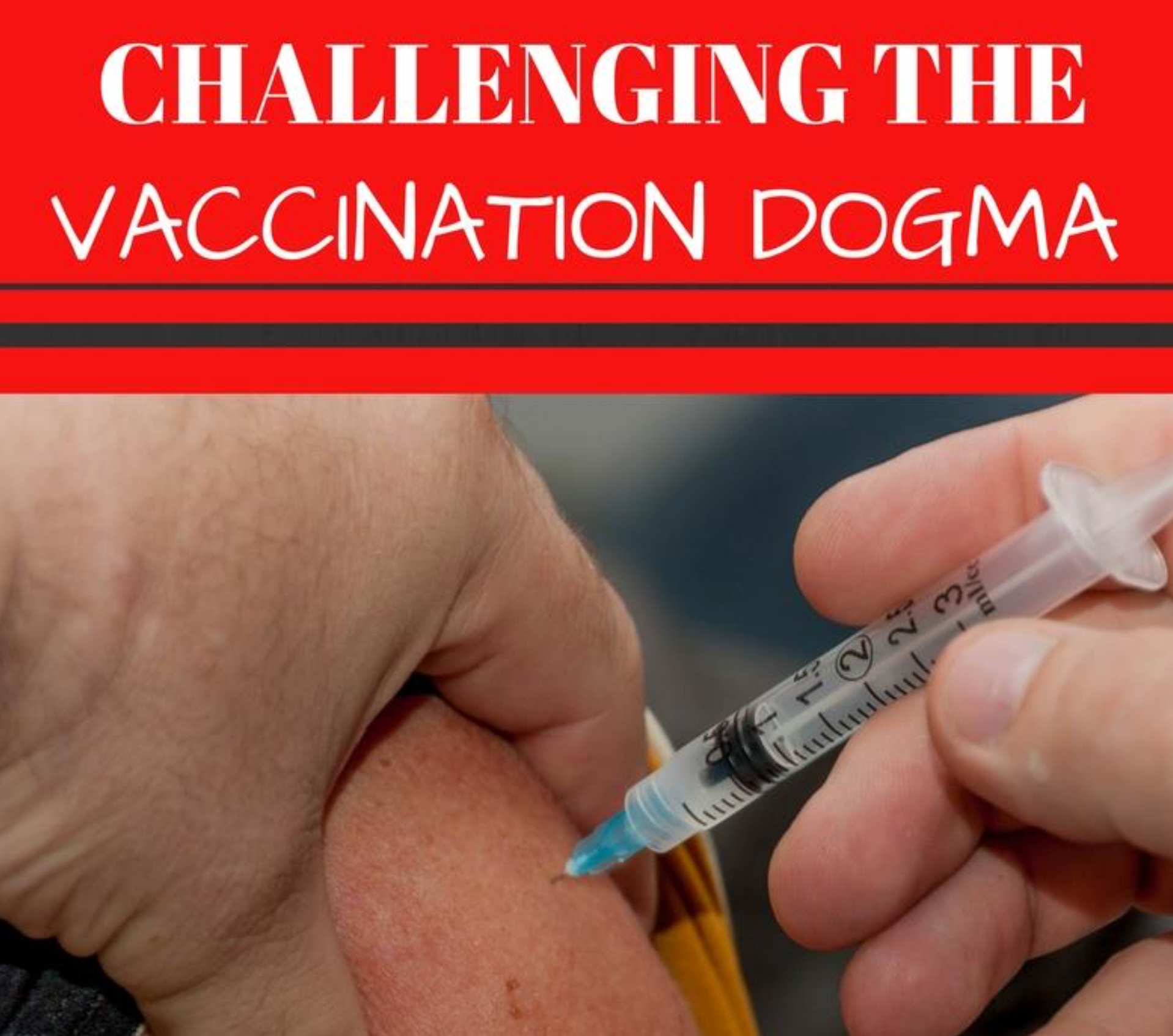 IMPORTANT NOTE
: Dr. Tenpenny has JUST released her
newest eBook.
CHALLENGING THE VACCINE DOGMA
. I encourage everyone to join the Vaxxter newsletter and get your
FREE
copy before it is gone.
When two of the most prominent vaccine safety doctors get together for a broadcast, the world listens. As was the case on Tuesday when the two advocates for stopping the vaccine machine got together on Facebook Live. Fortunately for you, you can still watch the broadcast below.

Comments
comments