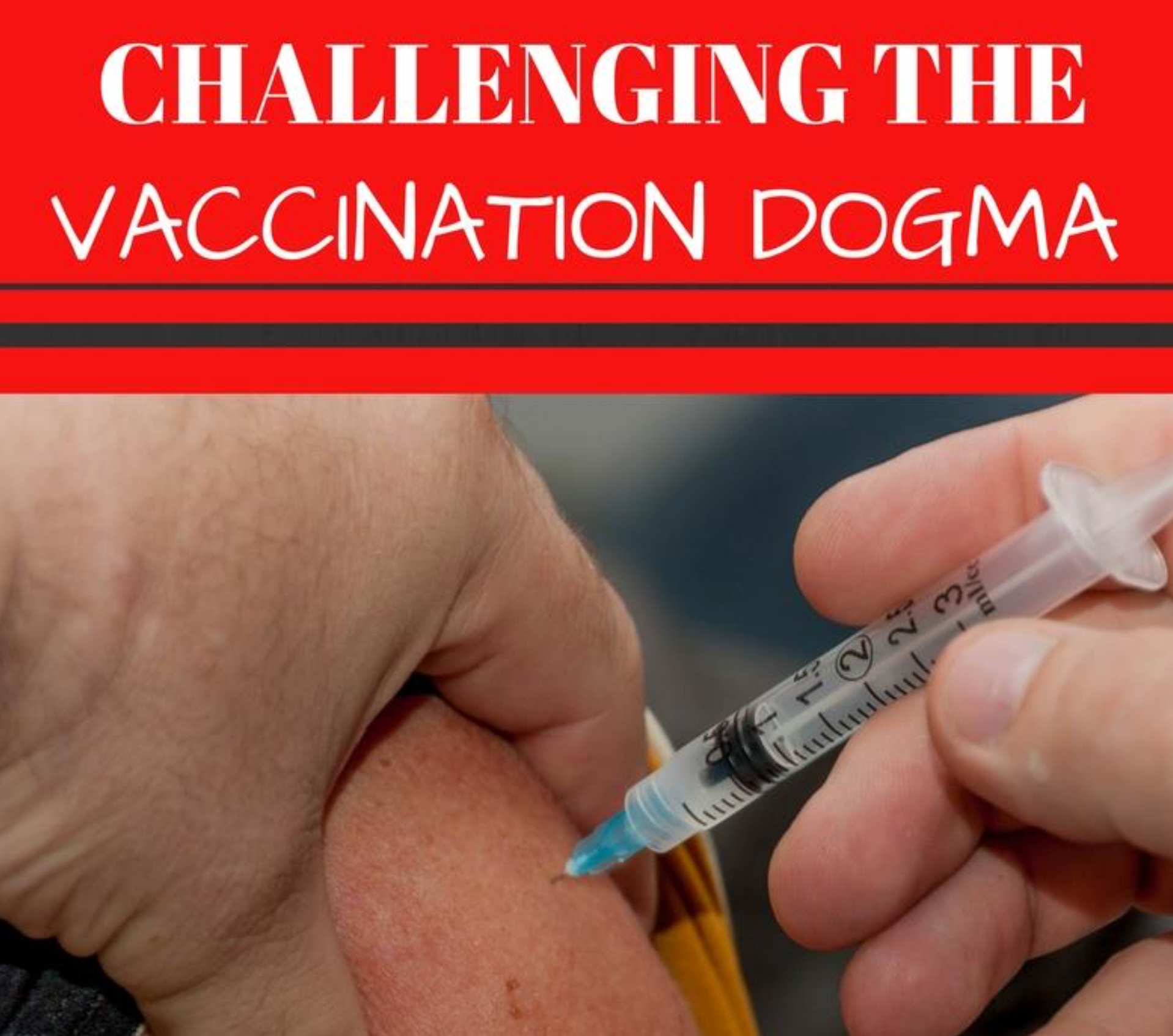 IMPORTANT NOTE
: Dr. Tenpenny has JUST released her
newest eBook.
CHALLENGING THE VACCINE DOGMA
. I encourage everyone to join the Vaxxter newsletter and get your
FREE
copy before it is gone.
For many of people, the term "mandatory vaccine" strikes fear into them when they become parents. But have you ever considered that the government could move to force adults to get vaccines? Because of arguments based on "herd immunity," adult laws aren't so far fetched, nor just the plot of science fiction.
Dr. Sherri Tenpenny discusses the issue at length in the video below.
Comments
comments