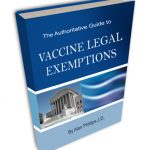 FINALLY
 -- Comprehensive, authoritative information about
vaccine exemptions you can trust
, from Alan Phillips, J.D., a leading vaccine rights attorney with years of experience helping clients throughout the U.S. legally avoid vaccines in a wide variety of vaccine-refusal settings. Recommended By Dr. Tenpenny
---
Merck, one of the largest pharmaceutical companies in the world, has announced that it is under attack by cyberhackers. Yesterday, the Petya ransomware attack took out the Ukraine's power grid and international airport, a russian oil mega-company, and Britain's WPP, is one of the largest ad agencies in the world.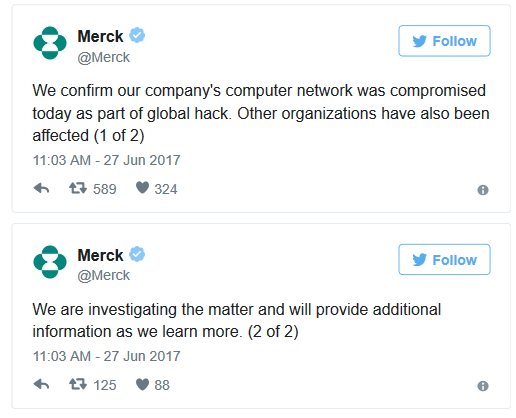 Subscribe now and receive 3 Free Dr. Tenpenny eBooks!

United States Homeland Security says it is working on the case with international partners. There is no word on the damage cause at Merck. It is estimated that 80 companies based in Russia and the Ukraine have been adversely effected by the attack.
In the event the power grid in the United States is breached, it is a good idea to make sure you have your bug out bag essentials in order. This is further proof that we aren't as safe as we think we are. Cyberhackers can and will attack the heart and soul of our economy and lifeblood (our power grid). Our nation is increasingly succeptable to such attacks.
---
-before they silence us...
---
Please follow and like us:
Comments
comments