IMPORTANT NOTE
: Dr. Tenpenny has JUST released
her newest eBook
. I encourage everyone to join the Vaxxter newsletter and get your copy before it is gone.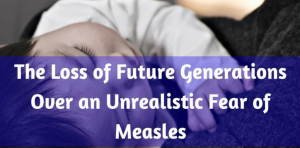 The power of vaccines is immense and expansive, no matter what side of the fence you might be on. But a video on Youtube takes the nefarious possibilities of vaccine application to an entirely new level.
You might just not want to watch this, particularly if you want a good night's sleep.
Comments
comments